Great Hearts Live Oak Books and Supply List
Timeless classics, endless learning. Explore the book and supply lists for the current academic year.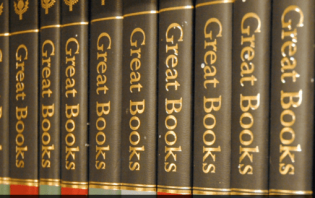 Classics to Keep
It is the tradition of Great Hearts and Live Oak to inspire students to develop a personal library of literary classics they can keep, annotate and return to throughout their academic careers. Therefore we encourage parents to purchase these "Classics to Keep" so that your student may graduate with an impressive library of literary masterpieces*. So that all students use the text aligned with the class and curriculum, parents MUST purchase texts with the exact ISBN provided.
Book List 2021-2022